The best board games to play with your quarantined housemates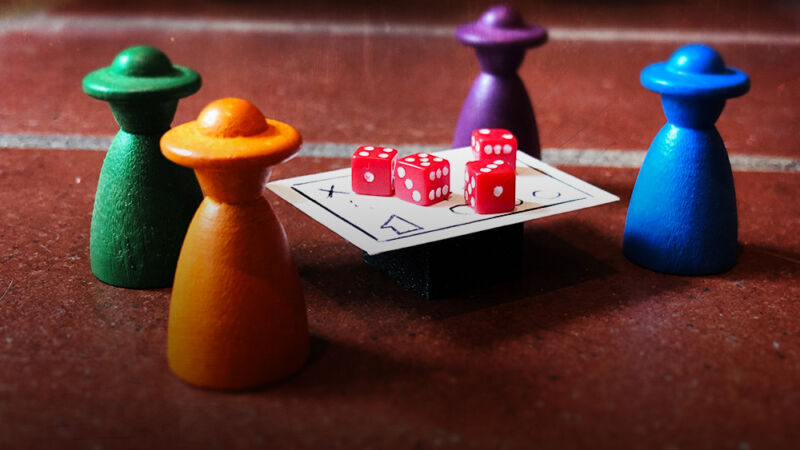 Trapped indoors? Brain turning to mush? Can't bear to watch another minute of TV? We've got a few suggestions: modern board games well-suited to the most common quarantine scenarios of solo play, two-person gaming, and family time. Save the meetups and conventions for when the world gets back to normal; for now, play with the ones you're locked up with.
Board games have enjoyed a massive resurgence in the last decade, and our fellow fans no doubt have personal libraries already. But for anyone newer to the hobby, we've pulled together some recommendations that should keep you away from coronavirus news for an hour—while giving your brain a gentle workout.
Most of the games below are available on Amazon, but some might require a visit to your friendly local gaming store's website—and right now is the perfect time to support a local shop, if you can!