6 Secret Staycation Spots, Recommended By HuffPosters
We're here to guide you through the coronavirus pandemic. Sign up to the Life newsletter for daily tips, advice, how-tos and escapism.
With our summer travel plans up in the air (excuse the pun), you may have set your sights on some of the popular staycation destinations the UK has to offer. After all, there is no place like home. But rather than add to the crowds on Bournemouth and Brighton beaches, why not try somewhere less known?
Everyone has a best-kept travel secret that they like to keep quiet — surprise finds that have become firm favourites, off-duty destinations and attractions away from the crowds. So we asked the HuffPost UK team to spill the beans and share those finds, whether it's childhood summer spots, hidden hiking gems or Hobbit-esque holiday homes. It's all here on your (almost) doorstep.
Isle of Mull, Scotland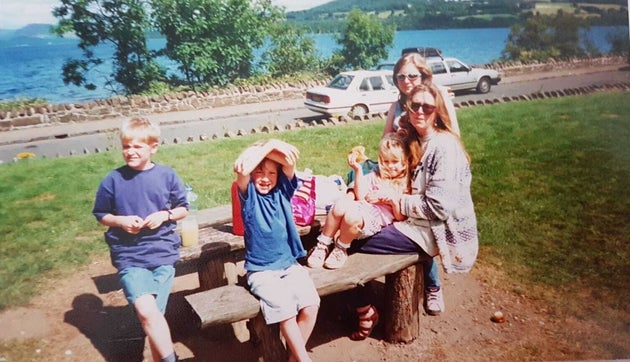 "A fixture of my childhood summers, my mum would pack us four kids up and drive the million hours up to the always-rainy town of Oban, where we'd catch an always-wobbly ferry out to the somehow always beautiful isle of Mull.
"Here, we'd walk among ox, play on windy beaches, play board games beside the fire, and lose ourselves in the colourful streets of Tobermory. Even in the pre-digital 90s it felt like a detox like we were switching off from home and grounding ourselves in each other's company."
– Charlie Lindlar, Personal editor 
Porthchapel, Cornwall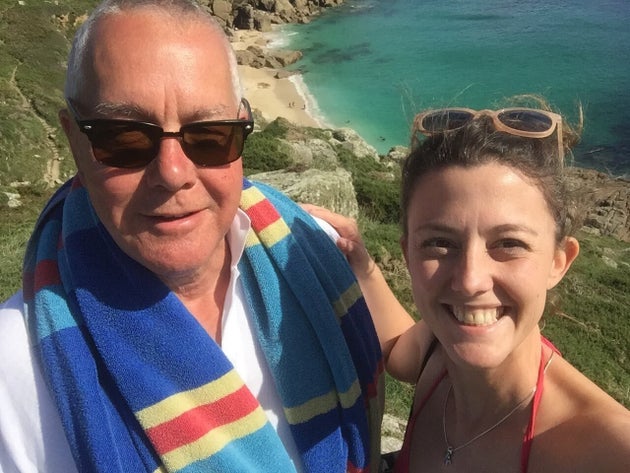 "Visitors to Cornwall don't always make it as far as West Penwith, the county's furthermost peninsular beyond Penzance. Along the southern coast before Land's End lie a series of coves, some filled with fishing boats (Mousehole and Lamorna), others with swimmers – their waters breathtakingly turquoise and cold enough to take your breath away, too – even on a sunny day.
"Porthcurno is the biggest and busiest beach, thanks to its golden sands and cliffside Minack Theatre. Porthgwarra, once sleepier, is a bit more touristy now, since featuring in Poldark. But Porthchapel, on the South West Coast Path between the two, is our family favourite. It's not the most accessible – the descent to the beach involves a scrabble down rocks and chucking your bag to the crunchy, shell-flecked sand below. But it more than rewards you."
– Nancy Groves, Head of Life
Winterton, Norfolk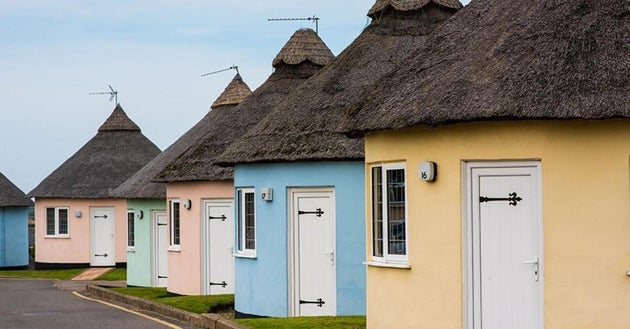 "Winterton-on-Sea is a picturesque village in Norfolk that I discovered almost by accident while at university in nearby Norwich. After exhausting the hotspots of Yarmouth and Cromer, we looked at a map of the coast and headed there on a whim. I've been back several times since. 
"Truth be told, there's not a lot there – but that's what makes it so perfect. I'd recommend enjoying the day on the quiet, unspoilt beach, popping into a local tea room for refreshments and ending the evening with some hearty food at the village pub. If you're staying overnight, the roundhouses that overlook the coast (like small, Hobbit huts) are fairly basic inside but provide everything you need a stone's throw from the sea."
– Rachel Moss, Life reporter
Stackpole, West Wales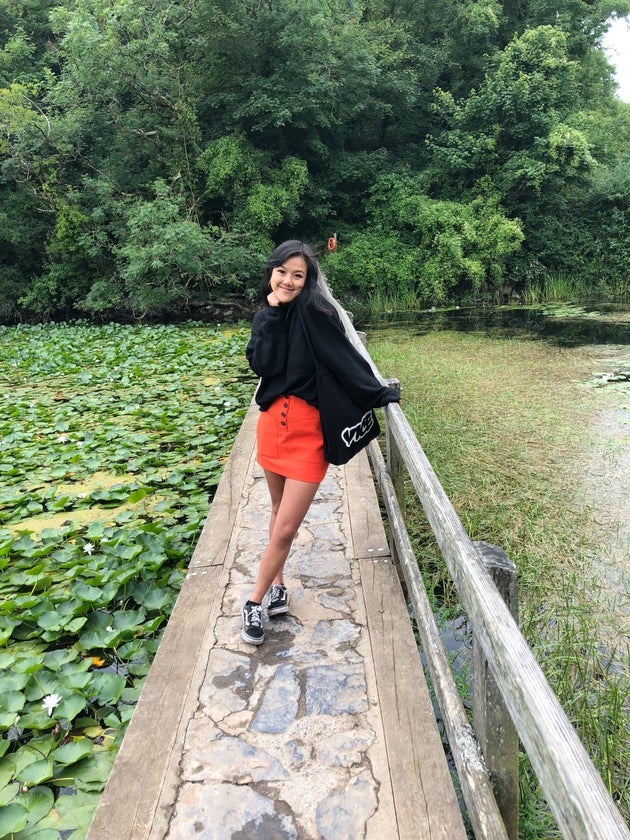 "It's not the most obvious choice in west Wales, as its neighbours Tenby and Pembroke usually gets all the attention. But make a beeline for Stackpole nature reserve instead, it's a beautiful stretch of coastline with plenty of attractions and some of the country's best beaches like Barafundle Bay along the way. 
"The picturesque Bosherston Lakes near Stackpole Court is a serene place to wander around and if you go at the right time of year (between June and July), you'll be treated to a beautiful nature walk surrounded by lily ponds. For adrenaline junkies, they can try their hand at kayaking or coasteering in the area too, as well as plenty of delicious local produce to sample in the Boathouse at Stackpole Quay.
– Angela Hui, freelance Life reporter
Little Watlington, Oxfordshire
"As we eased out of lockdown and were able to drive further afield, my boyfriend and I drove to this small market town in Oxfordshire to tackle the big Watlington Hill. It gives the most incredible views of the Chilterns and was a tough walk up, but the scenery made it all worth it. 
"Nothing was open at the time, but we had a wander into the village and we can't wait to go back: mmall vintage charity shops, sweet cafes, a local pub, interesting buildings. If you're after a bit of R&R (and total quiet), this is ideal. There are a few B&Bs nearby, and you'll have a weekend full of walking and picnics! We'll be going back this year for sure."
– Amy Packham, Life editor


Keswick, Cumbria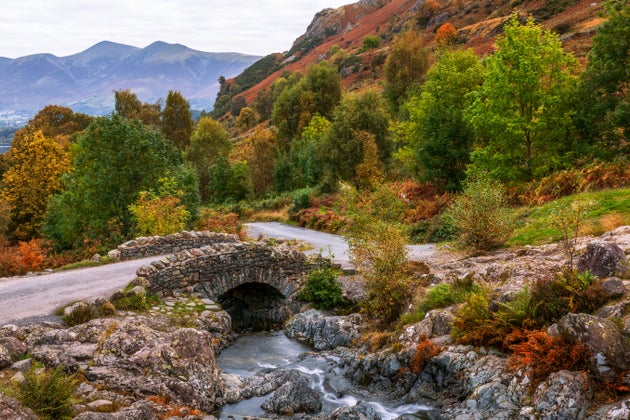 "The Lake District isn't just a destination for walkers and those who love challenging hikes or traipsing high into the mountains – believe me, arduous climbs don't appeal to me. Instead, it's about escaping the madding crowd and switching off from normal life while wandering through the tranquil villages and soaking up the natural beauty of the lakes, fells and woodland.
"We love visiting Keswick and going for some of the many scenic walks nearby. It's nice to get out walking in quieter areas away from the crowds. We also use my in-laws caravan in Keswick as a base to visit other beautiful Lake District villages such as Ambleside and Grasmere.
"It's a great foodie hotspot with local delights like Kendal Mint Cake, Cartmel's delicious sticky toffee pudding and not forgetting Grasmere's gingerbread, handmade to a secret recipe, which our children make us buy on every visit." 
– Aasma Day, North of England correspondent